Bere Ferrers Station and Heritage Centre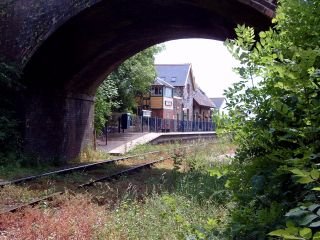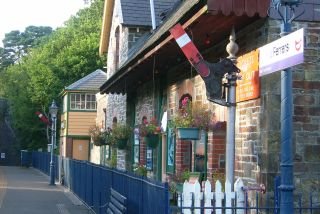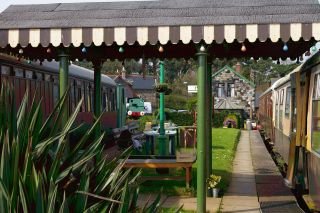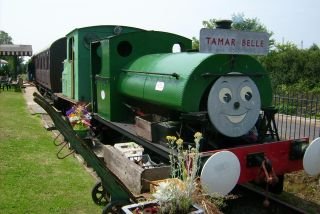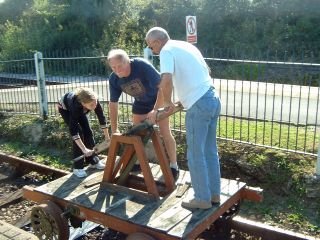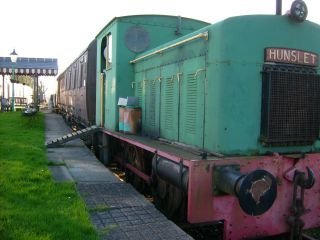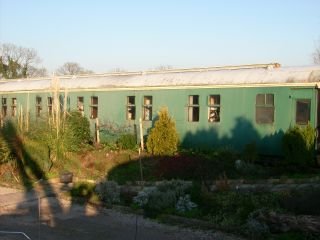 September 2002 saw the opening of the visitor centre at Bere Ferrers railway station: "The idea of the new visitor centre is to encourage people into the TamarValley, stopping here first," explained proprietor Chris Grove, as we enjoyed a cup of tea in the fully restored 1958 Pullman-style dining car. "They can learn a little of the history of the valley to whet their appetites for further exploration."
There's a lot to see, as I discovered when Chris showed me round. Our first port of call was the 1950 LMS sleeping carriage. The sleeping berths have been converted into display booths, showing the history of Bere Ferrers, Bere Alston and the TamarValley generally.