Nathaniel Carter Daniell (Station Master Saltash)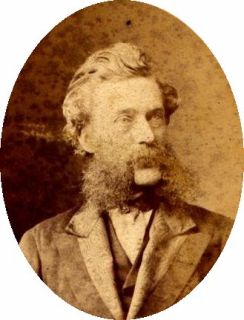 Nathaniel Carter Daniell, was the first Station Master at Saltash Railway Station. Nathaniel was the Great Grandfather of Lizzy Sharpe-Asprey (Secretary of Saltash Heritage). He was born in Lostwithiel in 1834 and a carpenter by trade. In January 1860 he married a young lady from Cardinham and moved to Saltash to take up the post of Station Master. They rented a property called Marine Villa in Middle Street (now Albert Road) until 1867 which was owned by the Cornwall Railway, Nathaniel built two houses in Middle Street on land he bought from the Cornwall Railway, the family lived in one house and rented the other out.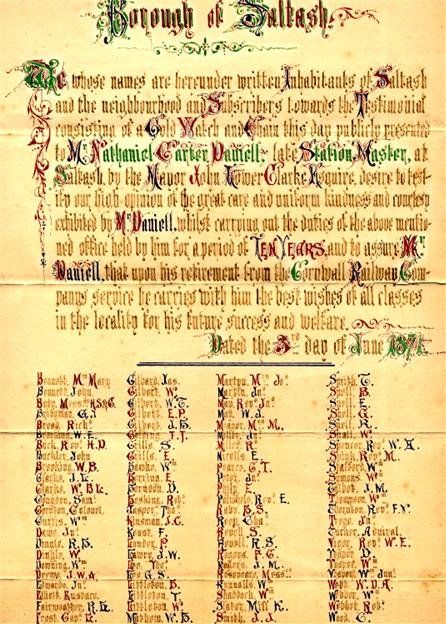 Nathaniel Carter Daniell
1834 – 1919
Right
The scroll presented to Nathaniel Carter Daniell in 1871 for "The kindness and courtesy exhibited" whilst carrying out his duties as Station Master
Below
The gold watch presented to Nathaniel in 1871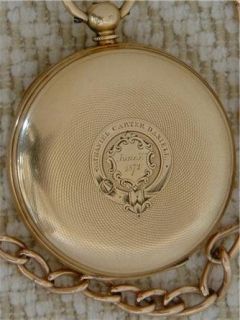 Nathaniel held the post of Station Master until 1871 when he left the railway to become an accountant with a bank and brewery at Elwell Saltash.
When Nathaniel left the railway he was presented with a gold watch which was purchased with funds raised by public subscription. The scroll that accompanied the watch lists the names of the subscribers.
The watch and the scroll were passed down through the family ending up in Canada before being returned to Saltash and the safe custody of Lizzy and Saltash Heritage.