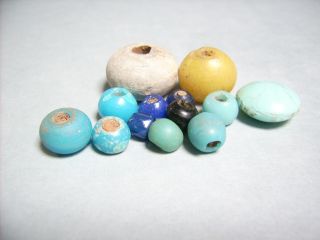 As you probably know, horse dung makes fabulous compost and in Victorian times, there was a lot of it sitting on the streets of Plymouth and Devonport.
So they collected the road sweepings and dumped them into a huge heap on a quayside in Devonport.
At the time, Devonport was called Plymouth Dock, or just Dock so the huge heap was called Dock Dung. This fabulous compost was often auctioned then transported by river barges to dozens of quays up and down the river, often 100 tons at a time.
From the quays it was carted to the farms and market gardens along the banks of the river.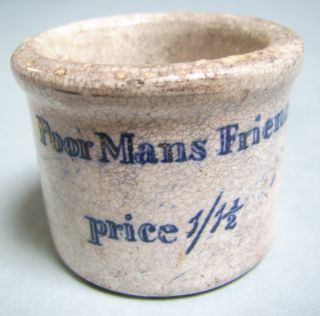 By carpeting a strawberry field at 30 tons to the acre it was said they could get phenomenal results. At St Dominic alone, the strawberry yield was 2 to 300 tons. To the farming community, Dock Dung was like manna from heaven. It stunk, but that didn't bother the farmers.
Dock Dung was used as a fertiliser until 1913 when its use was banned by the sanitary authority but in reality its use was in decline due to great improvements in sanitary conditions but mainly the increasing use of mechanised transport over horses.
As Dock Dung was the sweepings off the streets it not only consisted of dung, it also contained other perishables such as fish waste, butchers' offal and night soil, there was also discarded and lost hardware like bits of pottery, coins, pipes and so on.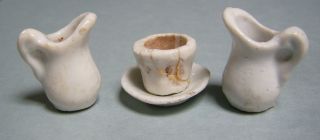 The farmers didn't want this stuff spread over their fields so they discarded what they could at the quay side and the rest made its way onto the fields.
If the workers, who planted by hand, came across it they chucked it into the hedgerows.
These items can still be found today around the old quays and in the hedgerows alongside the River Tamar today.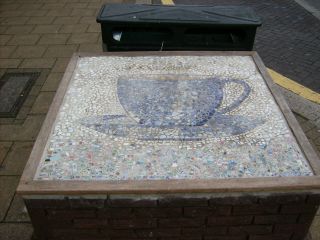 Over the years collectors poking around in the hedgerows and the quays have discovered a wide variety of artefacts. Saltash Heritage Museum has a fine collection which includes an ointment pot, the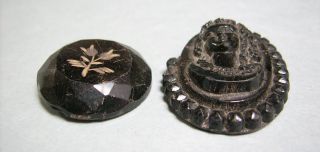 bowl of a clay pipe, brooches, marbles and some coins. There are also dolls heads, an ornamental pitcher, Necklace beads and buttons all recovered from Dock Dung.
For three ha'pence you could get a pot of poor man's friend sold all over the world it was a revolutionary ointment, for aches, pains, gout etc. In fact it was only effective for eczema and minor skin infections. Dolls were given as free gifts to the children while Mum was shopping in the market place. They came with a little cotton dress with sew in arms and feet. The kids collect them and swap them.
As part of the Royal Albert Bridge celebrations people were invited to bring their collections of Dock Dung to Saltash for analysis and dating, this produced some wonderful finds and enough shards of pottery and stoneware for local artist, Chrissy Wallis to be commissioned to make a mosaic seat for Fore Street Saltash, this can now be seen (and sat on) next to the bus stop opposite the Co-op.
The name, Dock Dung, has now lost its original meaning and attached itself to the items that now survive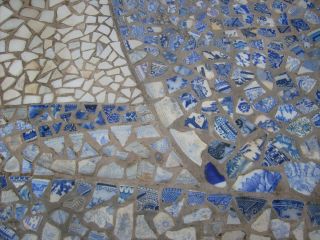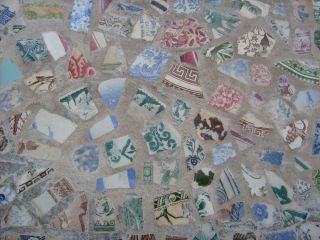 Close up of the mosaic seat made out of 'Dock Dung'

Letters

Poor Manís Friend

I was fascinated to read about Dock Dung.

Cataloguing items for the Bridport Museum Trust I have often come across Poor Man's Friend medicine pots of the type illustrated and I wonder if fellow members would be interested in learning a little more about this fascinating remedy.

Dr Giles Roberts, the Poor Man's Friend, was born at Bridport Harbour, now known as West Bay, in 1766 and after an apprenticeship as an apothecary in Bridport he went on to study at Guy's and St Thomas' hospitals in London.

He returned to Bridport in 1795 and set up in business as "Chemist and Druggist, Surgeon, Apothecary and Accoucheer fully qualified and authorised"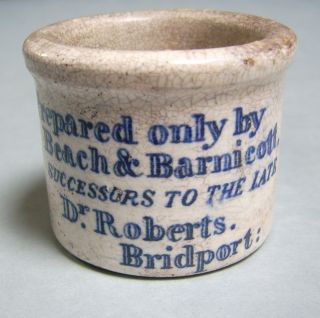 By the early 1800's he had developed his two famous remedies "The Pilulae Antiscrophule" and "The Poor Man's Friend"
Contemporary reports cite The Poor Man's Friend as being "a certain cure for ulcerated sore legs even if of twenty years standing, cuts, burns, scalds, chilblains, bruising, scorbutic eruptions and pimples in the face, sore and inflamed eyes, gangrene, piles and sore breasts"
A devout Christian Dr Roberts became a Methodist minister and concerned himself with the plight of the poor of whom there were many in West Dorset at that time.
A handbill published at the time noted that Dr Roberts offered "advice to the poor (gratis) every Monday. The usual Fees will be expected from people of ability"
On his death he bequeathed the recipe for The Poor Man's Friend to his apprentices Mr. Beach and Mr. Barnicott who carried on the business dispensing the ointment in pots labelled "Beach and Barnicott, successors to Dr Roberts"
He is buried under a fine obelisk in the parish churchyard of St Mary and the pharmacy display cabinet from his shop is on display in Bridport Museum in South Street.
John Lipscombe
The seat by Chrissy Wallis in Fore St. Saltash