Saltash Heritage - Displays
Saltash Heritage - display in Fore St. (17 April 2010)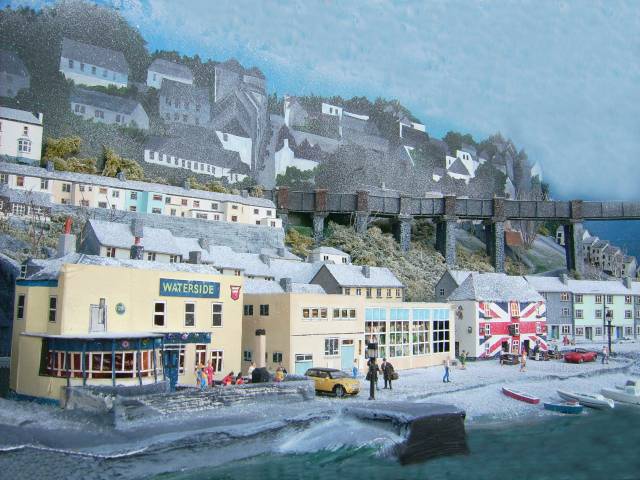 Saltash Heritage with the help of a Town Council initiative have been able
to create a display in a shop window in the centre of Fore St.
The centre piece is a model of 'The Wateride' complimented with a display of
photographs from the Saltash Heritage Archive
It is hoped to have a new display in 2011 if a property can be found
Saltash Heritage attends Local Studies day at
Plymouth University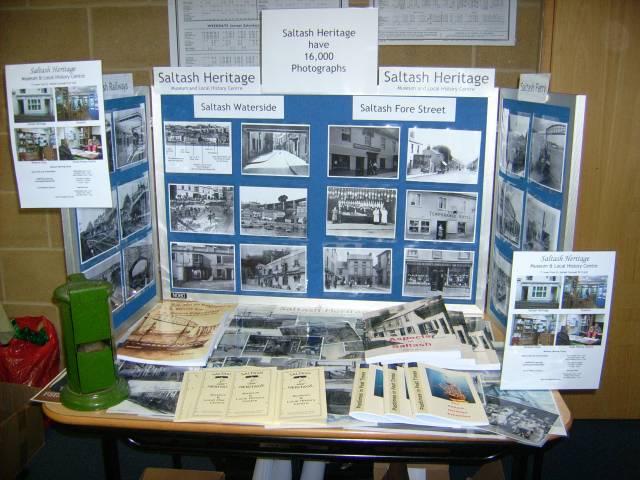 Saltash Heritage had a small stand at 'Local Studies Day' held at Plymouth University
The day started at 9am with a series of 6 well scripted and illustrated talks with breaks for
coffee and lunch. The event is very popular and all tickets were sold well in advance.
The stand proved popular and we made many new friends and contacts
Saltash Heritage display at Saltash Fire Station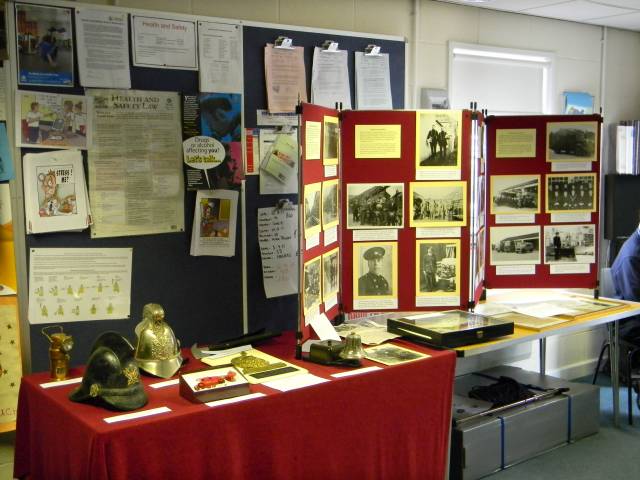 Saltash Library photograph display Aug-Sep 2014